Compare Our Luxury Washrooms 

      
The Nomadic Washrooms flock of luxury toilets and washrooms is now a family of eight with more planned for the future. At present, we have a couple of Little Shepherds, the Shepherdess, three Master Shepherds, the Accessible Shepherd and the Showering Shepherd all regularly out on the road and attending events up and down the United Kingdom.
We pride ourselves on the attention to detail that we have put into making our flock as authentically shepherd-esque as possible. The interior of each trailer is finished with real timber and high-quality vintage furnishings that provide a true nomadic feel. For the exterior of our units, we have used rustic-style corrugated steel which makes them stand out in any setting.
Regardless of the similarities, all of the members of our flock are unique in their own way and full of character. Below we have included a small description of each of our units and a comparison table, so you can easily choose which washroom is best for your event.
The Little Shepherd is our smallest luxury washroom and is the perfect choice for small weddings, intimate pop-up glamping sites, corporate events or mini-festivals. It has two bathrooms, each complete with a vintage toilet cubicle and a rustic-style shower unit.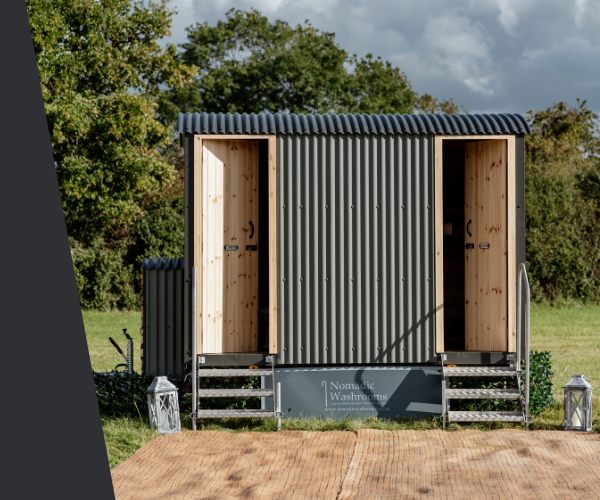 The Shepherdess is our mid-range luxury toilet unit and is our most popular choice. Perfect for medium to large events, weddings and festivals it has separate ladies and gentleman bathrooms. It has two ladies cubicles, one gent's cubicle and a vintage feed trough urinal.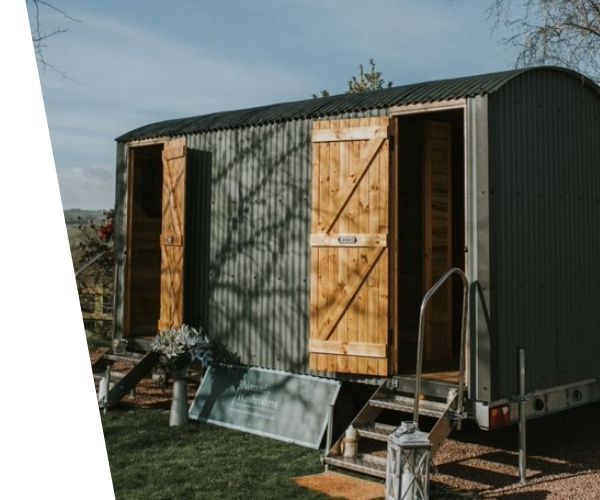 The Master Shepherd is the king of our flock, and the biggest luxury toilet trailer that we have for hire. Fully fitted in vintage nomadic decor, it has separate bathrooms for the ladies and gentlemen. It includes three female cubicles, one gent's cubicle and two quirky milk churn urinals.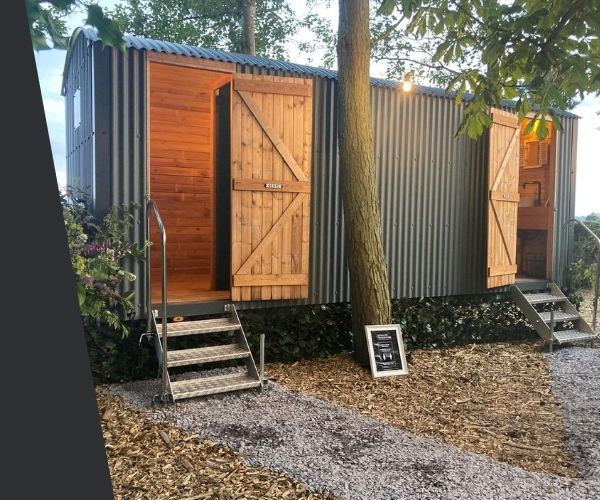 The Showering Shepherd is the largest washroom available with an impressive 6 individual private areas, each with their own access points. Hosting six rustic showers and two vintage style W.C.'s. Purpose built for large events or glamping weekends and finished in full nomadic style.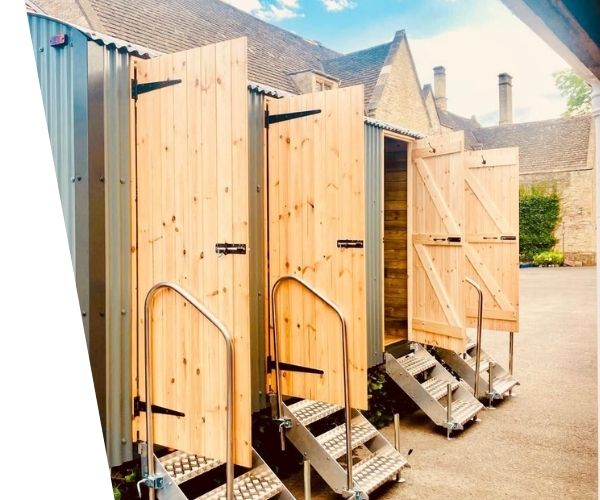 The Accessible Shepherd is the friendliest member of our flock and is the most accessible unit in our fleet. Built using a vintage style horsebox and decorated in full shepherd-style, the unit includes several hand rails, a toilet and a showering area accessible via easy to operate ramps.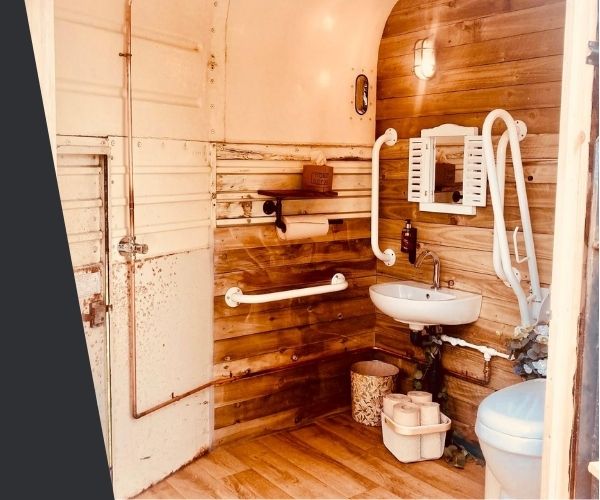 Compare Our Flock Of Huts 

      
Finding it hard to decide which of our luxury shepherd-style toilet and shower huts is the best choice for your event? At Nomadic Washrooms we have taken out all the stress of trying to compare our fleet and made this easy to read comparison table. As always, if you have any questions about hiring any of our luxury washrooms then please feel free to send us a message.