As we look forward to what 2023 brings, at Nomadic Washrooms, we like to reflect upon the previous year before turning our attention to the year ahead. Our busiest year yet, 2022 provided a record number of luxury toilet and washroom hires and added 2 new units to our flock.
A very welcome (although manic at times) busy Summer season, saw our washrooms and toilets visit locations all over the United Kingdom for weddings, festivals, glamping, corporate events, and more.
Topping what has been an unbelievable year for us, we have just won the award for 'Best Mobile Toilets' at the Loo Of The Year Awards. Whilst also receiving their 'Platinum' rating for our luxury washrooms.
This new award will be added to the office shelf that already hosts our National Start-Up Award and Powys Business Award from 2022. We are so happy that our luxury shepherd hut washrooms are loved by everyone as much as we love them, and this new award is the perfect way to start 2023.
We would like to take this opportunity to thank everyone that has helped and supported us in 2022. From sharing or liking our posts on social media to booking one of our shepherd hut washrooms for an event, as a small business it is always noticed and appreciated.
What Is The Loo Of The Year Awards?
Referring to themselves as 'The Washrom Oscars', the Loo Of The Year Awards are as prestigious as it gets to us in the industry. Founded all the way back in 1987, these awards are held annually to recognize and celebrate only the very best washrooms in the United Kingdom and Ireland.
The criteria for entry are fairly simple. The washroom must be an 'away from home' facility and fit within one of the award categories. Once nominated, each of the entries is assessed against the well-established judging criteria. Following this stage, the washroom facilities will receive an unannounced visit from an authorised Loo Of the Year Awards inspector. The final results then come in the form of grading from Bronze, Silver, Gold, Platinum, or Diamond.
LOO OF THE YEAR & NOMADIC WASHROOMS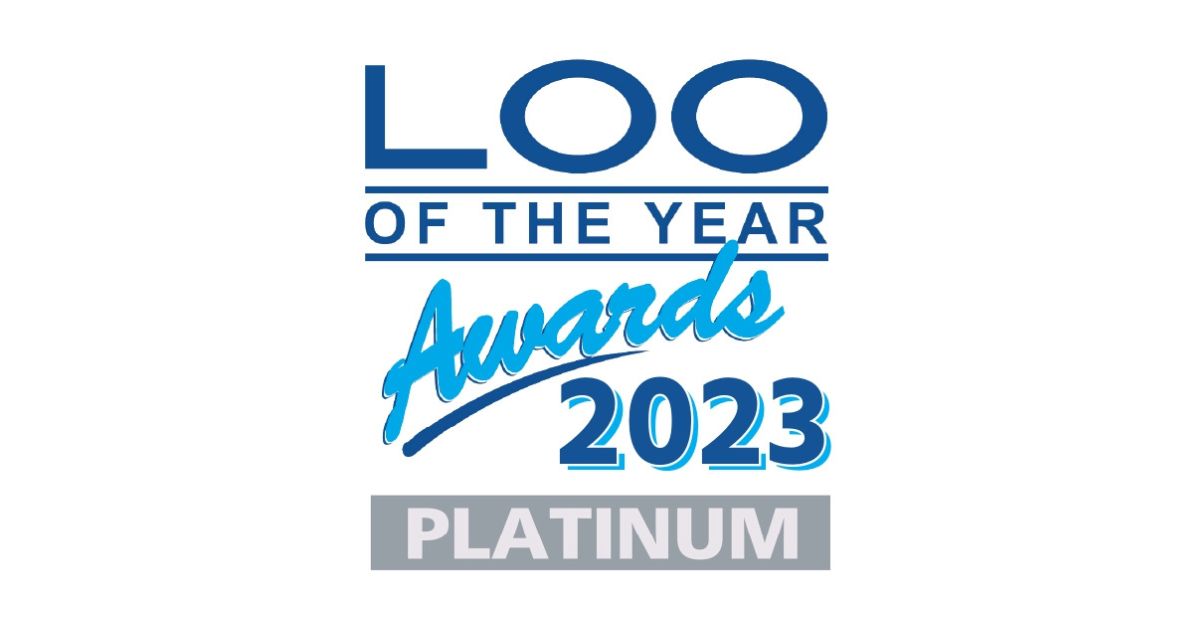 At Nomadic Washrooms, we were nominated for the Loo Of the Year Awards for 2023, and we are ecstatic to announce that we won Mobile Toilets of the year, and received a Platinum grade for our fleet of luxury shepherd hut-style toilets and washrooms.
A real honour to be recognised for excellence within the industry, we will be proudly adding our Loo Of the Year Platinum Award to the office wall and our promotional materials.
The cherry on the cake for an incredible 2022 for us at Nomadic Washrooms and another award and accreditation that we can add to our awards list, we are always so proud of how far we have come.
Again, we would like to thank every single person who has helped us along the way. From friends, family, fellow hospitality service providers, clients, and our amazing staff. None of this would be possible without all the incredible support we receive. We are eternally grateful to all of you for helping Nomadic Washrooms continuously reach new heights.
Nomadic Washrooms On Tour 2022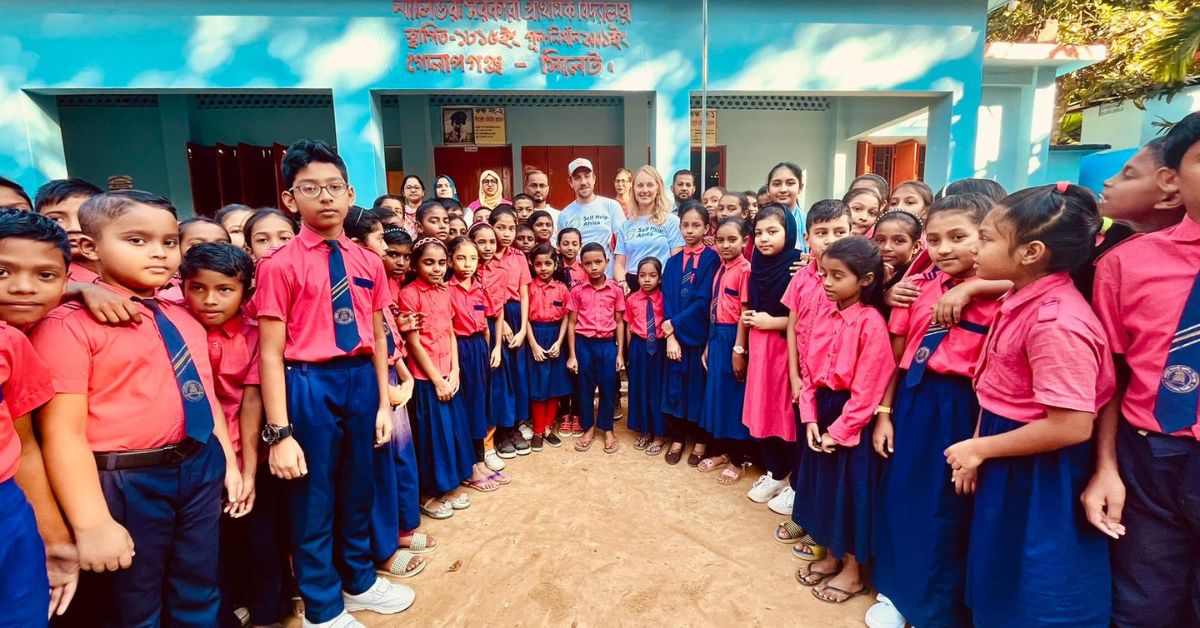 If you have followed Nomadic Washrooms' journey from the beginning, you will know that we use the off-peak season to go be the nomads that we are and to plan for the future. This year's travel included visiting Bangladesh, specifically the Chittagong Hill Tract region, to see firsthand the Blue Schools Plus Program that we are supporting through Self Help Africa.
If you are interested in finding out more about our trip, the project, and how you can help us make a difference in our Nomadic Washrooms – Bangladesh Blue Schools + blog.
Luxury Washroom Hire In 2023
For us, Nomadic Washrooms is our life, and we want to keep growing and evolving to provide the best luxury washroom for hire service across the UK. Constantly exploring new avenues, new ideas, and exciting opportunities, our goal is always to provide the best luxury toilet and washroom hire in the UK.
Refreshed and raring to go, we cannot wait for the 2023 season to start. Ready for whatever comes our way, we are hopeful to see both familiar faces and new faces in what will hopefully be our best year to date.
So, if you are looking for any information about Nomadic Washrooms, or if you would like to hire one of our luxury toilets or washrooms for an event, please don't hesitate to Get In Touch. Alternatively, if you want to follow our start-up journey, follow us on Instagram.