At Nomadic Washrooms we have the privilege of attending events up and down the United Kingdom, all with different themes and styles which makes them unique. We also work with some of the best event organisers and see the latest trends for festivals, weddings and corporate days out. So, we decided to share all the amazing things that we see and experience in a Nomadic Washrooms blog.
The blog will include all of the latest news on the Nomadic Washroom fleet, event ideas, wedding trends and anything else that takes our fancy and inspires us!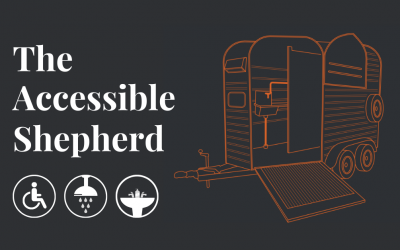 At Nomadic Washrooms we are more than excited to announce the arrival of a new member of our flock in The Accessible Shepherd. Already nicknamed...
read more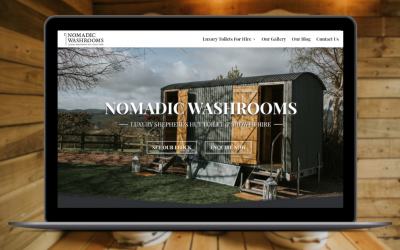 We are excited to announce a new chapter in our online presence with a brand new Nomadic Washrooms website! Like most businesses, lockdowns have...
read more